IT Relocation is essential to the success of your business move.
Here at JCB Movers we understand that your IT and telecommunications systems are a vital aspects to your working day, so team of experts will work with your internal department or appointed supplier to ensure a seamless and stress free move and to minimise the disruption and interruption of your business and working environment.
We know how complex an IT relocation can be and that it takes very careful planning, movement and testing to ensure a successful business relocation. Our experts begin this process by compiling user data information and testing of systems prior to disconnection. Our IT Relocation experts will plan the phasing of the re-connection of your IT and telecoms equipment in line with your departmental and business needs, all in a way that doesn't disrupt your working environment for more than the time frame that was planned.
We work with packing materials that have been specially designed for any IT relocation projects to ensure the safe transit of your systems. At JCB Movers we use Air-ride vehicles to maximise the safety and protection of your IT equipment.
On completion of the relocation, amongst the various services we offer, we can also provide an IT cleaning service. Our professional, fully trained technicians are able to thoroughly clean every piece of IT equipment in your office because our team thrive on going that extra mile. Our teams cleaning service includes Computer Units, Monitors, Keyboards, Mice, Telephones, Printers, Scanners and Fax Machines etc. This is done using the latest techniques designed to improve the hygiene and reliability of your equipment.
JCB Movers can provide any of the following services:
PC disconnection and re-connection services
Server and data storage relocations
Office Network Installations
Network patching and auditing services
Portable appliance testing
Cable management
PC and Telephone Cleaning
// Absolute PC Relocation
Take a look below to see some of the PC relocation services we offer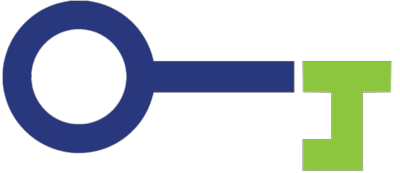 Did you find what you need?
Can't find what you're after? Don't hesitate to get in touch today.
Monday to Friday 9am - 7pm
Monday to Friday 9am - 7pm
To book a removal get in touch using the contact details provided below.
Monday to Friday 9am - 7pm