Home and Domestic Relocation
Moving home is considered one of the most stressful things you can do during your life, after all it is a life-changing event.
We have gained a very reputable service in moving families for generations in and around the Romford, Rayleigh and Essex area- we are here to make moving house a smooth transition for you. By choosing JCB Movers you can always ensure that everything will go according to plan due to our team always upholds the exceptional reputation that we have gained throughout the years, we thrive on working with our clients to ensure everything runs as smoothly. We understand every move is different whether it's a big house move or an apartment we know its all equally as stressful so that's why our bespoke services will ensure everything goes according to plan.
Here at JCB Movers we understand that when you move time is of the essence so that's why we offer our packaging service. Our removals consultants will carefully package and wrap your possessions to ensure a safe transit. Boxes, labels, bags, ties, tissue paper containers and hanging wardrobes are available for every move. We have extensively trained staff who will move all your valued possessions with the complete and utmost care. We also provide containers for storage and offer free Insurance cover for all your domestic removals. Whatever the scale of your move is, we have a large range of vehicles with tail lifts that will arrive fully equipped for any situation. Whatever your timescale or budget, JCB Movers will provide a bespoke service to meet your needs. Whether you are moving a few doors down or relocating overseas.
Our team here at JCB Movers thrive to make our clients move as simple and stress free as possible. We work to your time frame and will work to exceed any expectations you have- our removal consultants will package your possessions prior to your move date to ensure you're all organised before the big moving day.
For more information about packaging materials for your move or if you have any enquires about any of our services, give us a call on 01268 921700 or email us on info@jcbmovers.co.uk
// Home and Domestic Relocation
Take a look below to see some of the home relocation services we offer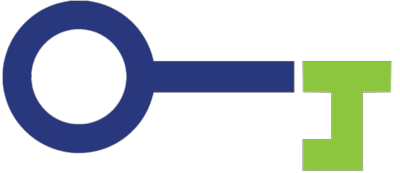 Did you find what you need?
Can't find what you're after? Don't hesitate to get in touch today.
Monday to Friday 9am - 7pm
Monday to Friday 9am - 7pm
To book a removal get in touch using the contact details provided below.
Monday to Friday 9am - 7pm