While every relocation is distinctive to each person. At JCB Movers we understand everyone has their specific needs and requirements, our objective is to accomplish each office relocation we undertake with an efficient time frame, professional working ethic, care and with minimum disruption.
At our initial meeting, the key elements of your planned relocation will be identified and discussed- we believe setting up a plan we ensure a less stressful experience when relocating your office, we will also look at any problems you feel you think you may encounter and we will work as a team to prevent these problems from arising. From this we will construct an operational schedule for you, detailing costs.
Whilst working with you our team of specialists will look into timing and any specialist services that may be required for your office relocation with us. While our own managers have experience in specialist moves such as IT and factory relocations, we always ensure that outside experts are called in to work alongside us if necessary, so you can have a peace of mind that every base is covered within your office relocation. Every move is coordinated by an appointed project manager, who will oversee each and every job and keep on top of every stage of your office relocation, they will arrange every aspect of the job, including:
Removal crates for the sequential packing of files and stock

Specialist packing by our staff for IT equipment and other delicate items including works of art

Labelling systems and room planners to ensure the accurate relocation of documents and furniture
Protection of premises and valuable items
Parking, security and insurance arrangements
At every level JCB Movers works as a team. With one key point of contact between our clients and ourselves we will always ensure you'll understand and be informed with the on goings of your office relocation. We regard good communications and a sound working relationship as essential to a successful relocation. Our efficient and professional operating in every job is achieved through proven project management systems and our ability to expect the unexpected and deal with any situation in hand and with a very professional mannerism. This enables us to help prevent problems arising, which may adversely affect your move. Our flexible, experienced approach along with our team of extensively trained and experienced team is the secret to our success.
Whether your company has five or five thousand employees or five, JCB Movers offer the complete range of professional office removal and office relocation services to suit modern business requirements. From pre-move planning to post-move aftercare.
If you have any enquires or want to know more give us a call on 01268 921700 or email us on info@jcbmovers.co.uk
Take a look below to see some of the office relocation services we offer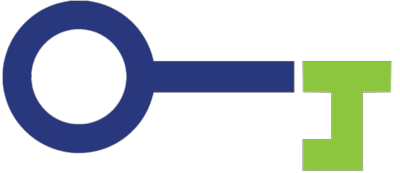 Did you find what you need?
Can't find what you're after? Don't hesitate to get in touch today.
Monday to Friday 9am - 7pm
Monday to Friday 9am - 7pm
To book a removal get in touch using the contact details provided below.
Monday to Friday 9am - 7pm