Do you want a relocation specialist that personally handles all aspects of your move?
We were founded with one goal: to serve each customer as an individual who has unique relocation requirements. We thrive ourselves on catering for every clients needs and working with each client to suit their needs. Our bespoke services ensure that every job we do is always completed with 100% satisfaction, no job is too big or too small. Whether it's a small relocation up the road or overseas, we've got it covered.
Here at JCB Movers we have varied services you can choose from. From corporate relocations to household goods and personal effects, you can ship small loads or get full container service. Our experienced and knowledgeable staff understands that all clients have different expectations (that we will always try to exceed), desires and budgets; we will work with you to make this the best move for you. We continually strive to provide our customers with the highest level of service. However, by closely monitoring every move and by acting instantly to any situation when necessary, we keep our rates extremely competitive. Due to overseas shipping and relocating being such a big job we keep a very tight and close management with the goods we are shipping, doing regular checks and keeping multiple copies of every single thing packed and shipped. This style of close management enables us to run a very efficient operation, thus saving money. Then we pass these savings on to you, our customer.
Our customers are our main priority so we offer all of our services along with the very efficient and professional working standard all at a competitive price, makes us the relocating company for you! You are encouraged to compare rates and save money. Since we're confident that you won't find better service at a better price, we offer free estimates.
Call us now on 01268 921700 or email us on info@jcbmovers.co.uk to get a free quote!
Take a look below to see some of the overseas relocation services we offer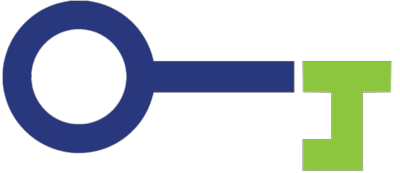 Did you find what you need?
Can't find what you're after? Don't hesitate to get in touch today.
Monday to Friday 9am - 7pm
Monday to Friday 9am - 7pm
To book a removal get in touch using the contact details provided below.
Monday to Friday 9am - 7pm