Moving a safe or vault is a very technical task due to the fact that safes are a key protection for your most valuable possessions. If you need a safe moving here at JCB Movers, we can collect and deliver your safe for you to anywhere in the UK and Europe.
We have gain a very trustworthy reputation and also a very reputable service, we work with you to create a plan and structure with any of our relocations to ensure you have an idea with what is going on. Here at JCB Movers we also keep multiple copies of an itinerary of what goods we have got and a have a constant communication with out clients. We also carry five million pounds Public Liability Insurance and Goods in Transit Insurance policy to cover the full cost of your items whilst they are in our care.
We feel communication is key with any relocation that takes place with us, we know how stressful it is to move anything, and whether it is a safe or the whole home- it's a stressful situation. We want this to be as stress free as possible for you, so by constantly communicating and working with our clients to create a plan you can always be ensured we're completing an exceptional job for you.
We also can deal with customers wishing to sell their sell their safe. You can call us with the make and model number and if both parties reach an agreement we will collect and drop off the safe (please note: all quotations are confirmed by email before any work is carried out).
If you have any questions or queries about moving or selling your safe then call us 01268 921700 or email us on info@jcbmovers.co.uk
Take a look below to see some of the overseas relocation services we offer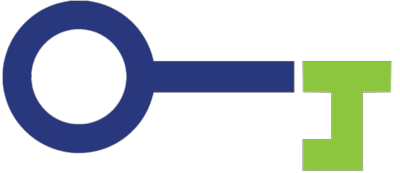 Did you find what you need?
Can't find what you're after? Don't hesitate to get in touch today.
Monday to Friday 9am - 7pm
Monday to Friday 9am - 7pm
To book a removal get in touch using the contact details provided below.
Monday to Friday 9am - 7pm