Here at JCB Movers we offer Domestic and Commercial storage, whether you are looking for short term or long term storage, storing just a few items or a full house contents.
There are many reasons why you might need to take the storage option, you might be building your new home and need to empty your existing one, you might be decorating your new home before moving in your personal effects and furniture or you may not have found your new home yet but have sold your existing property. Whatever the reason we always cater for you.
The top of the range facilities we use here at JCB Movers are modern, secure and your personal goods will be carefully packed into palletized 250 c/ft. Wooden Containers are sealed until you require them. We have purpose-built storage facilities with 24-hour CCTV cameras in operation, fully alarmed, with a secure distance from areas of public access so you can rest assured that your goods are in the maximum security they can be. The security of client items in storage is paramount for us.
We have our own safe and secure dedicated warehouse where everything can be stored for as long or short a time as is necessary. Everything that is to be stored will be placed in your own individual container, nothing is ever mixed and we keep clear and detailed inventory about the content of each container.
These secure storage containers are packed at our warehouse where they will be stored by our expert team of warehousemen. A detailed inventory of all your belongings will be made and giving to you on the same day so that you know where every single item is located and we know what is wear to make the whole process easy and accessible for you.
The container that your belongings are stored in is constructed especially for us and is secure, clean, dry and easily accessed.
Take a look below to see some of the Storage services we offer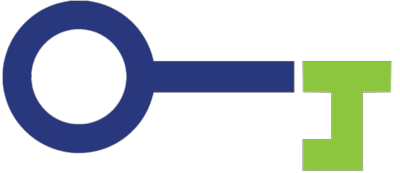 Did you find what you need?
Can't find what you're after? Don't hesitate to get in touch today.
Monday to Friday 9am - 7pm
Monday to Friday 9am - 7pm
To book a removal get in touch using the contact details provided below.
Monday to Friday 9am - 7pm